Dinoabbo Farm is located in the small, ancient Ligurian village of Lucinasco, in the hinterland of Imperia, one of the most important centres for the production of Extra Virgin Olive Oil Taggiasca, the only variety of olive present in our area.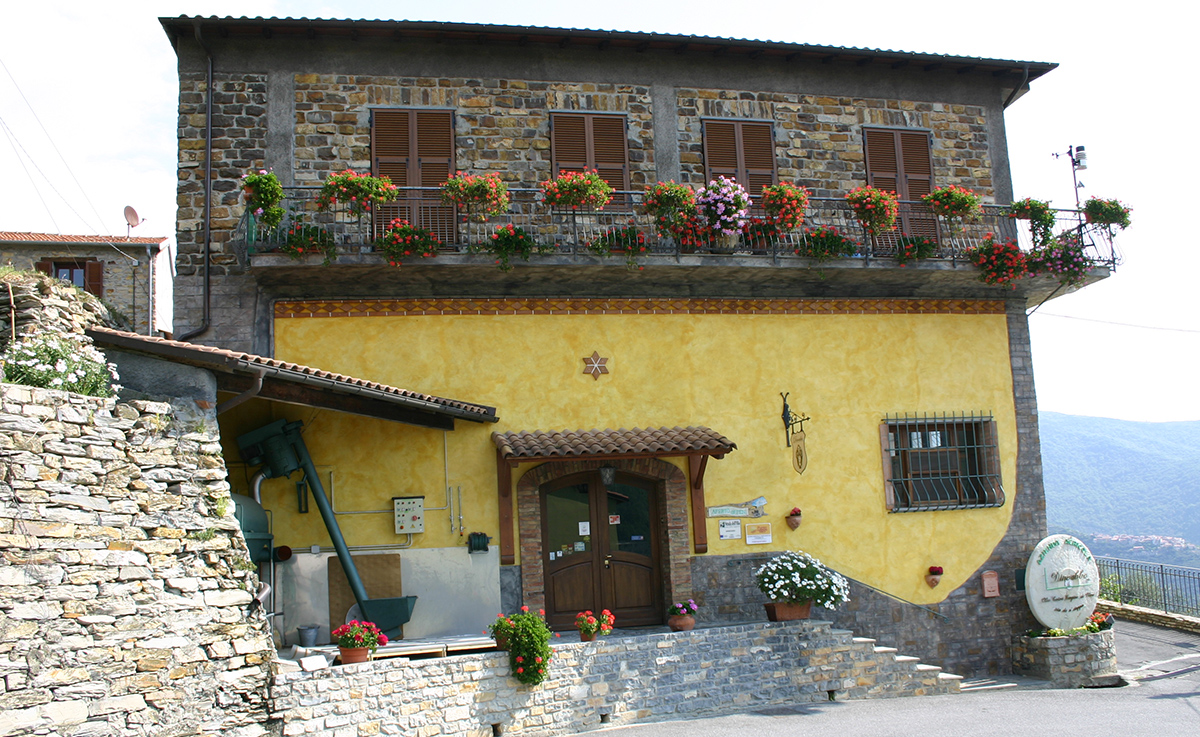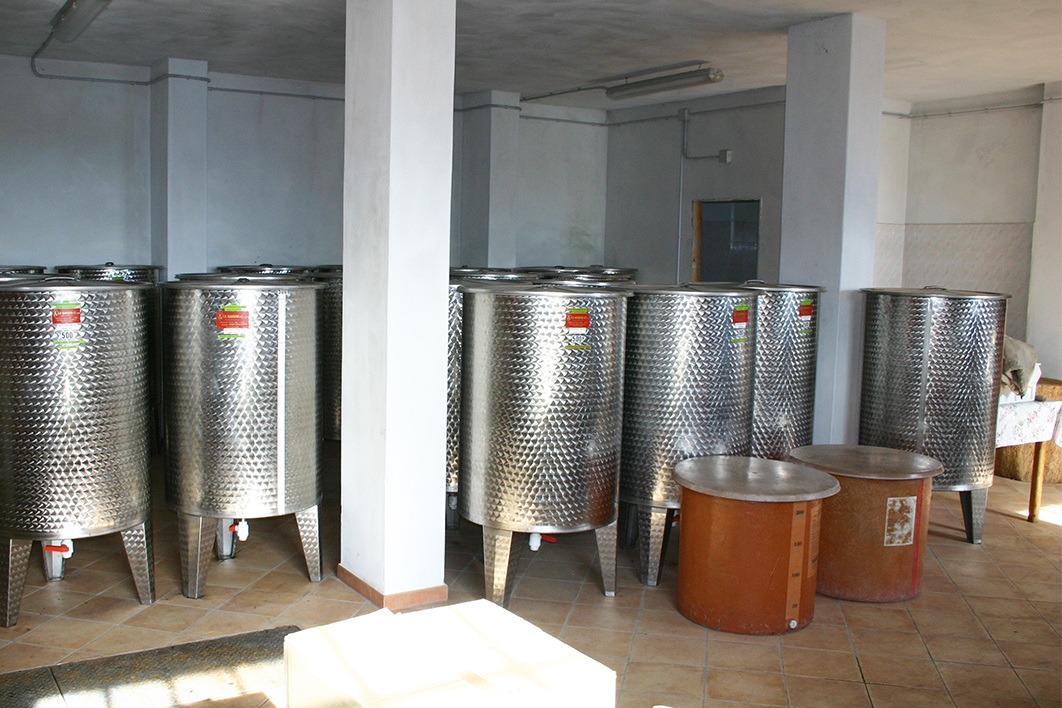 Dinoabbo is a family-owned business that counts several plots of land (with a total of about 9,000 trees), whereby most of the oil produced is made from olives from its own land..
Production is entirely performed in the company's own oil mill according to a process that is rooted in tradition and is carried out with respect for theenvironment and consumer health guaranteeing a natural and quality product.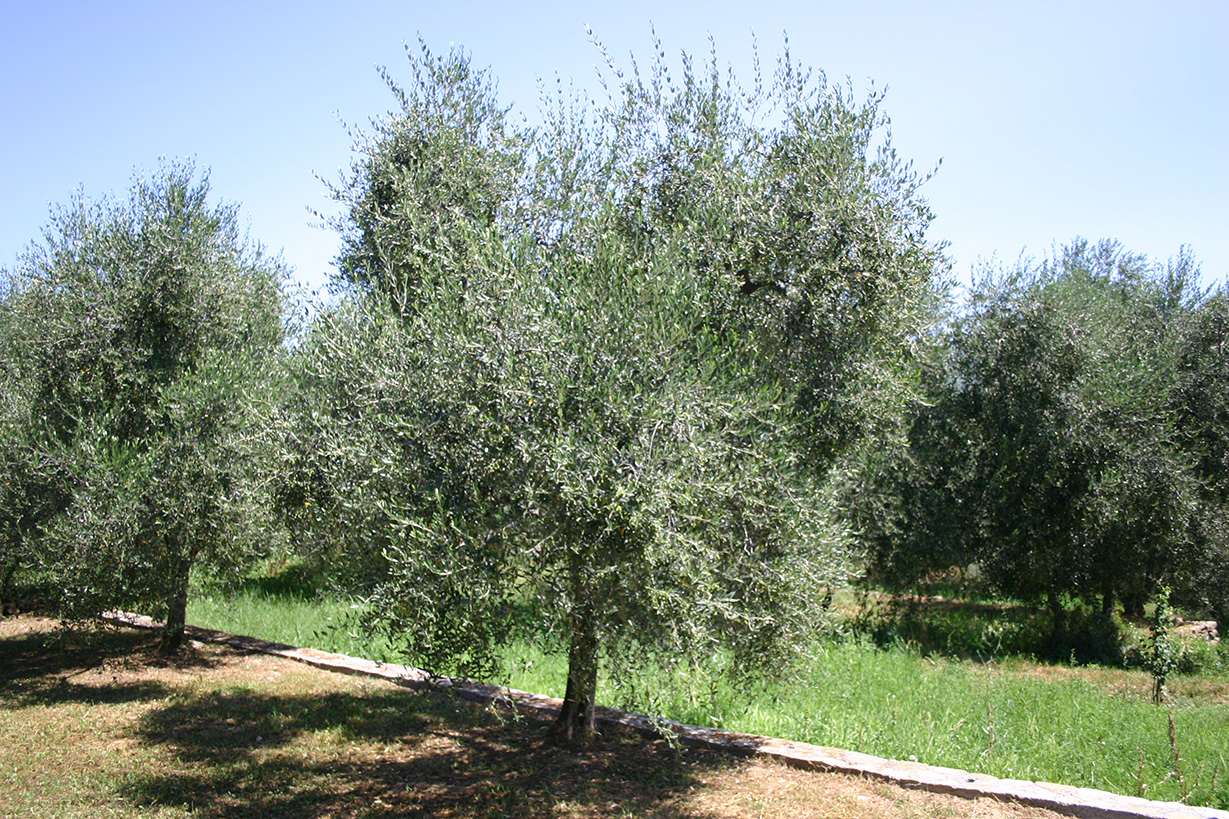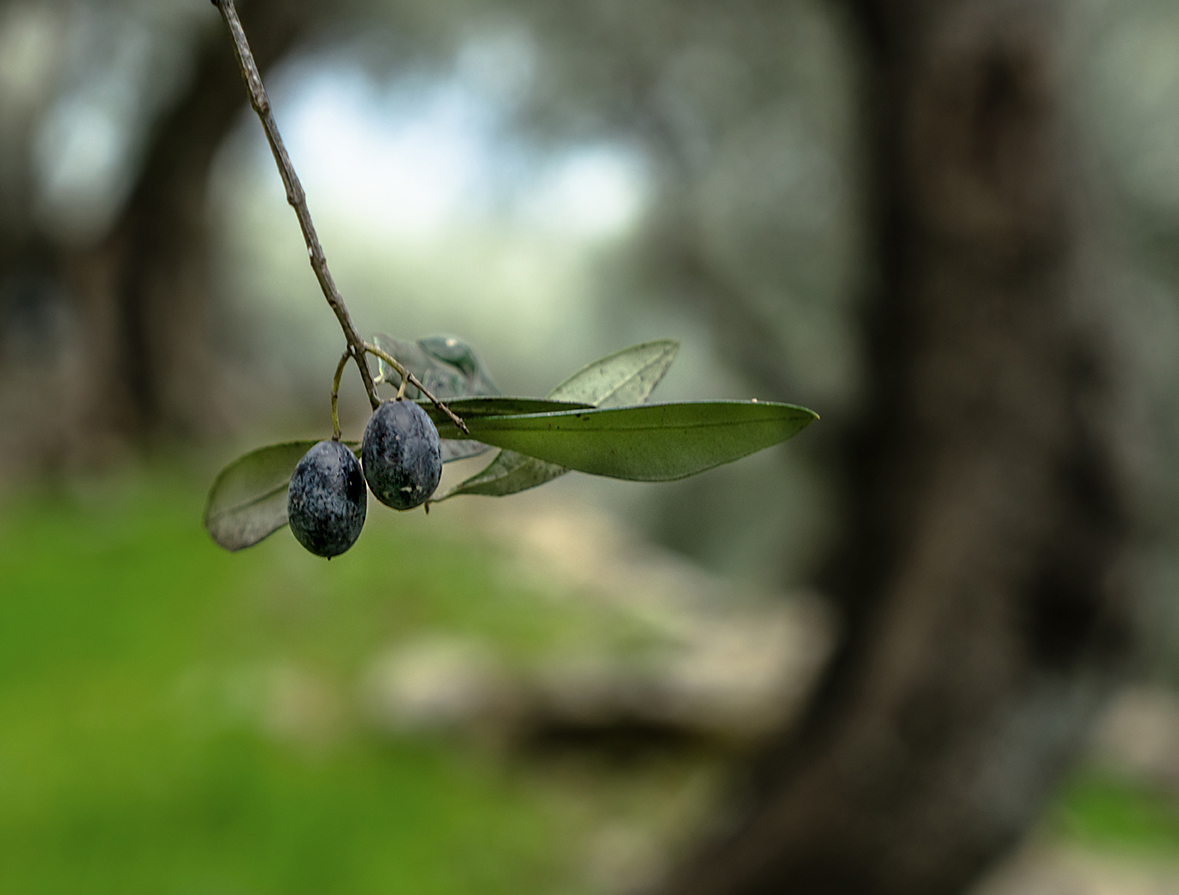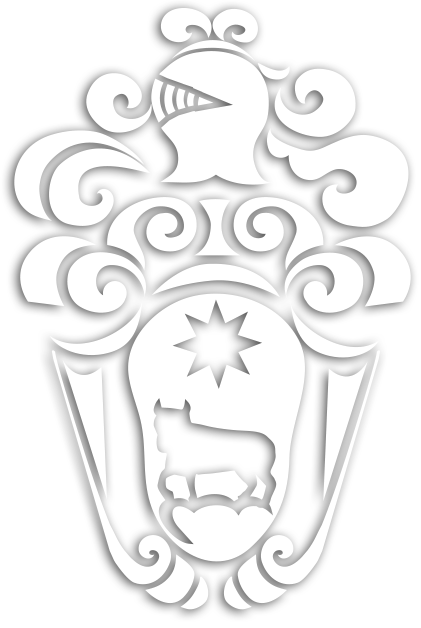 Dinoabbo Farm was established in the 1960s when Dino Abbo opened the oil mill for the production of Taggiasca Extra Virgin Olive Oil.
In the 1970s, despite the boom in seed oil on the market, he remained faithful to his philosophy, becoming the pioneer of quality extra virgin olive oil in Liguria. lthough difficult, he managed to make his way in a few years and his work received recognition in Germany and later in Italy.
He used to say: Only the oil that our land gives us', which is why he continues to add olive groves to his property. Dino Abbo taught his customers to trust his work and he alone has always been the guarantor of the quality of his oil.
After his death in 2006, his son, Mr. Gianni, Mrs. Bruna, Mr. Dino Abbo's wife, and his granddaughter Ingrid work daily for the company, respecting his memory and following his will and his fundamental teachings that he passed on to them:
the
respect

for the soil, the product, the environment and its customers.