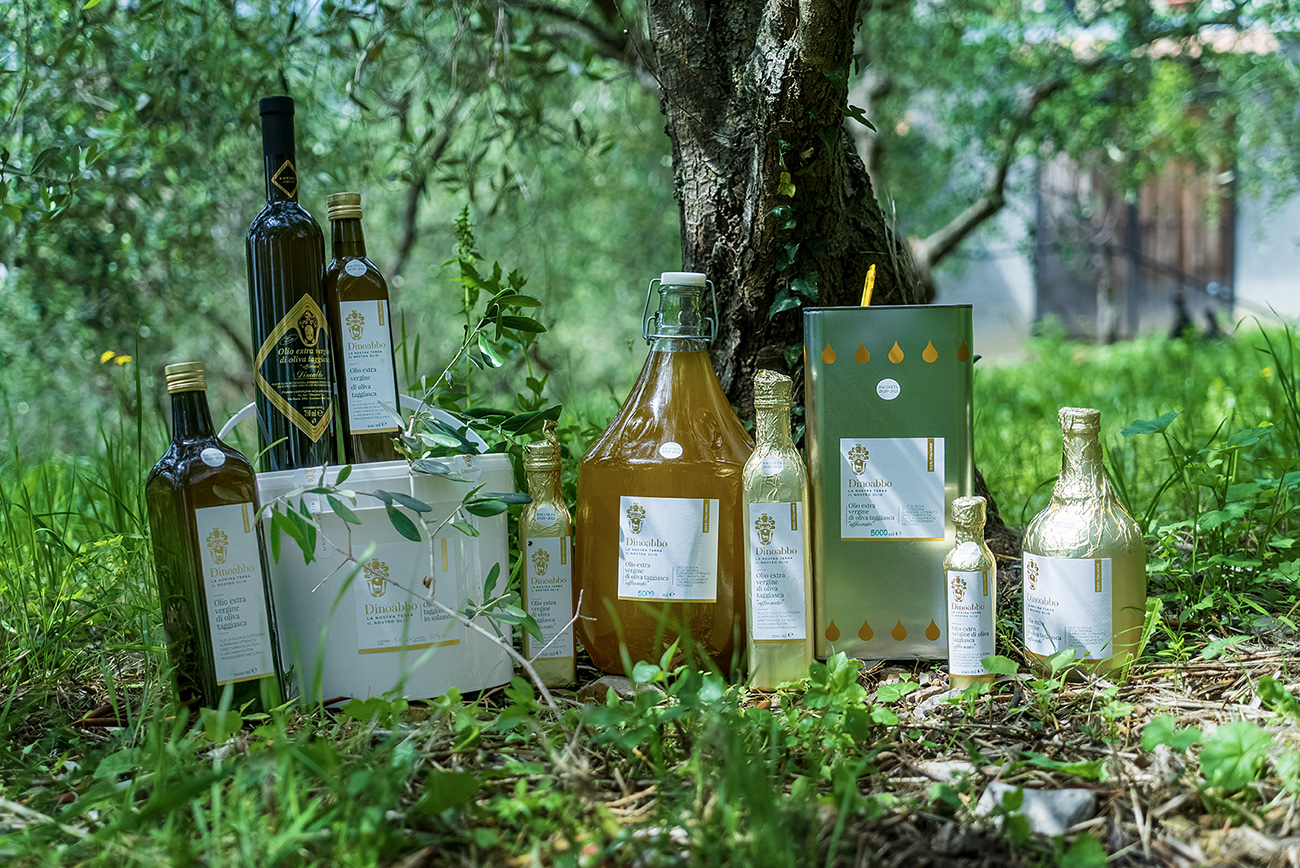 "ONLY WHAT our land
GIVES US"
highest levels of quality
AND RESPECT FOR THE ENVIRONMENT

Our products are created from a constant commitment to guaranteeing consumers the highest levels of quality. They are characterised by the great care we take at all stages of the process, from production to processing and packaging.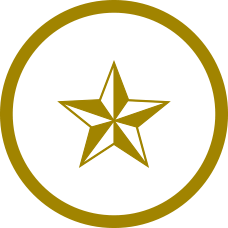 Our products are natural, grown on our own land, and of the highest quality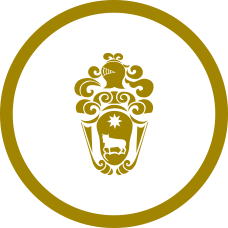 We are a family business rooted in a long tradition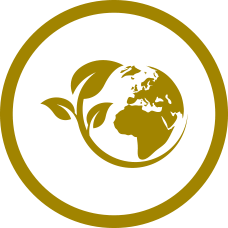 We respect the earth, its products, the environment and our customers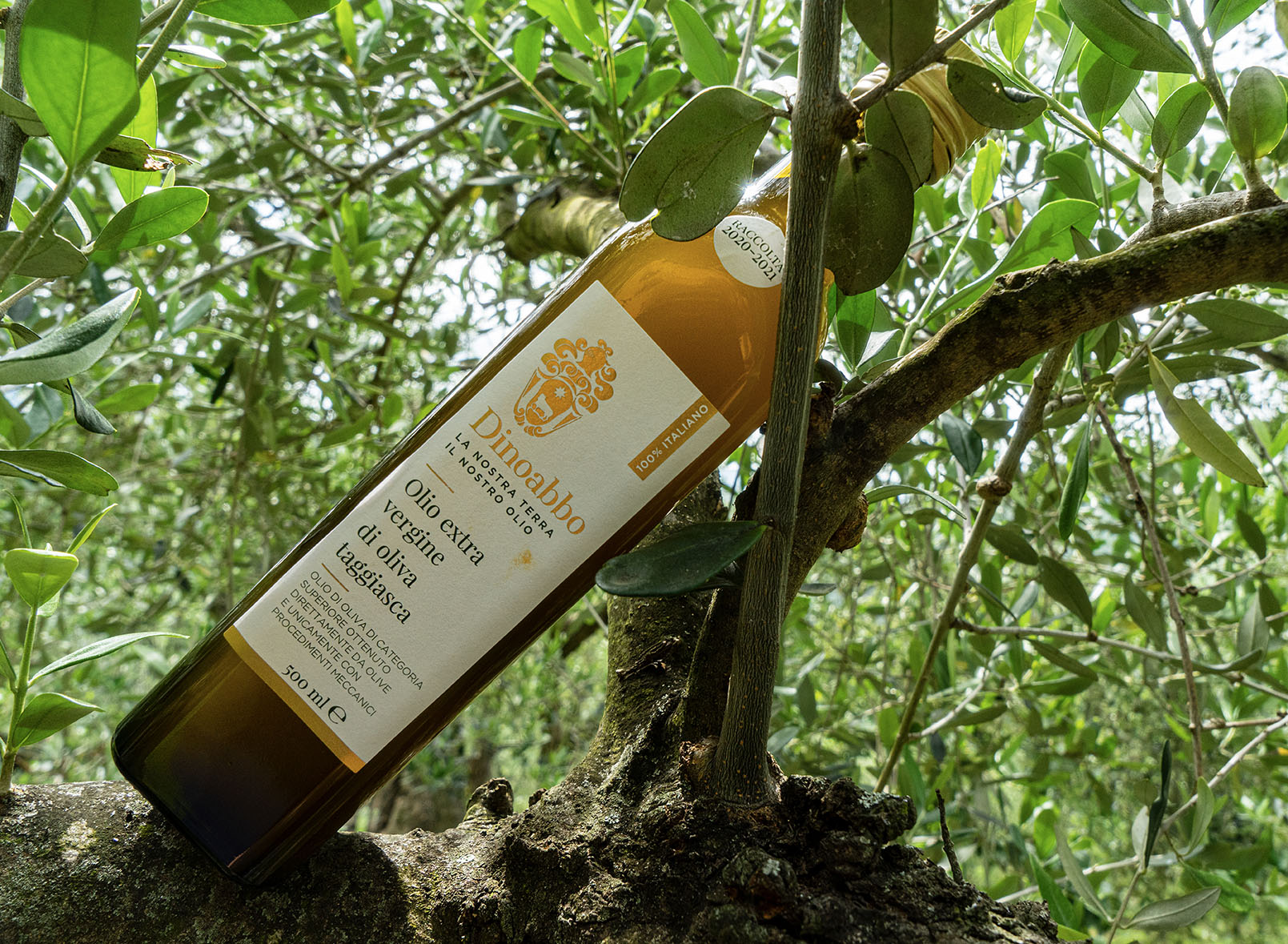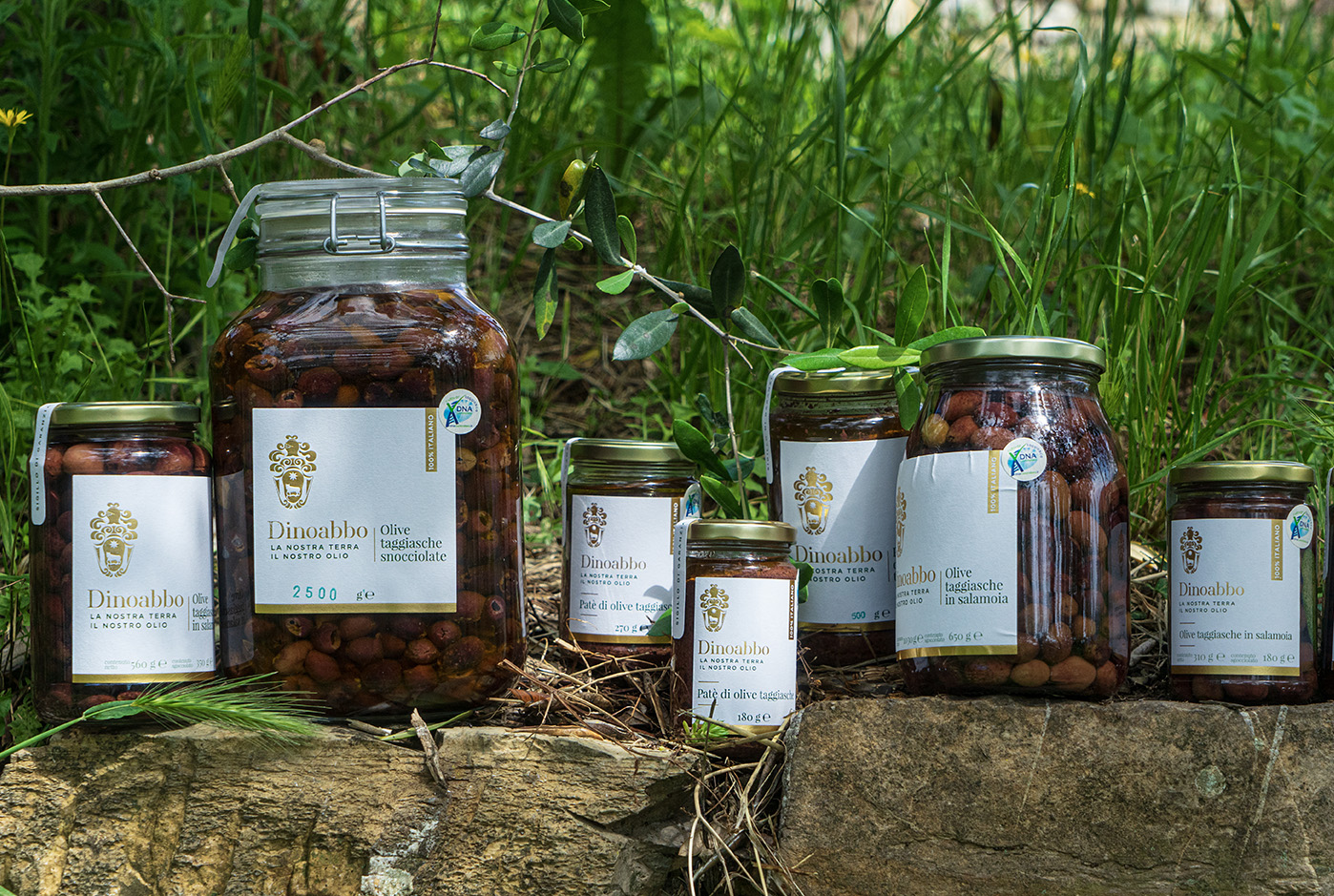 do you want
to buy
our products?